Unicorns have become a very trendy mythical creature in the past few years, and the fascination with this magical beast has led to the creation of an annual day of celebration on April 9th - Unicorn Day.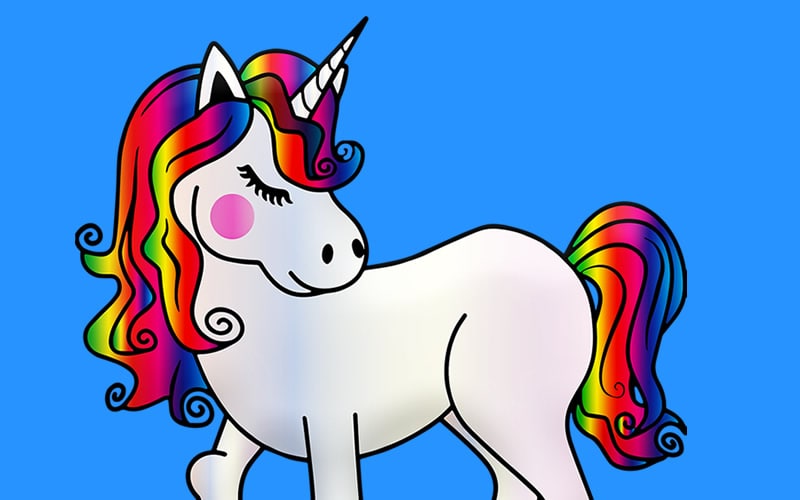 About Unicorn Day
They are kitsch as well as elegant, peaceful as well as energetic, fun as well as spiritual, full of color and at the same time immaculately white. They appear in novels about swords and sorcery but also in the most tacky paintings in the world.
With unicorns, too much is never enough. They are a whole world of contrasts, magic and rainbows.
That is why everything is always better with a unicorn and why it makes sense to dedicate a day of celebration to them: Unicorn Day. Lets ride the glittering rainbow on the back of our unicorns and make this a day to remember!
Unicorn Day Images