Buy Nothing Day seems like a great day for those saving money, especially as it takes place less than a month away from Christmas. However, there is more to Buy Nothing Day than what the name may suggest. The concept of buying nothing at all for 24 hours brings up some interesting questions about modern consumerist society.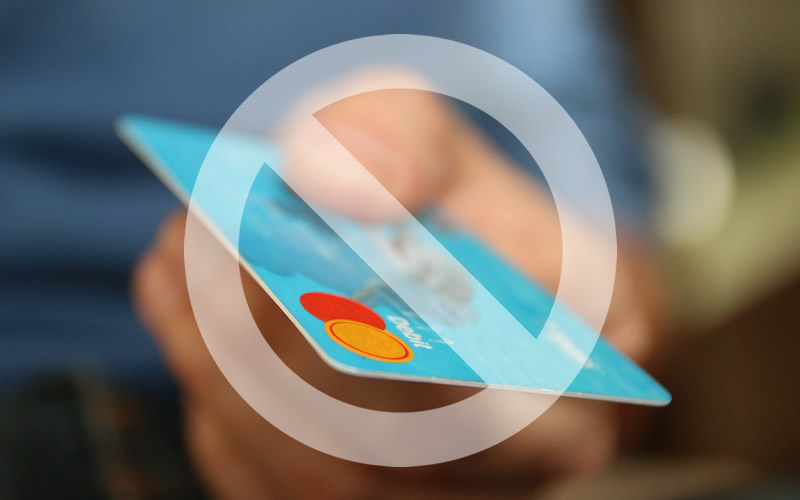 The History of Buy Nothing Day
On the 28th, the creators of Buy Nothing Day challenge people all over the world to buy nothing at all. For some of us, this may be relatively easy, unless you've forgotten to do some food shopping. For others, this will be an extremely difficult challenge. It has become too easy to splash our cash on the endless amount of things that are advertised to us every day. Buy Nothing Day is all about taking a stand against consumerism and all the negative impacts that it has on our society.
Overconsumption can be harmful to the environment, our physical and mental health. Buy Nothing Day is a protest against that and hopes to open the eyes of people around the world to the dangers of our consumption habits. The initial Buy Nothing Day event was created by Ted Dave, an artist from Vancouver, Canada in 1992. He specifically planned the day on a Friday after the American Thanks Giving holiday to prove a symbolic point. That Friday is known as Black Friday, where many shops hold massive sales and see an enormous amount of customers coming and going. It is the world's busiest shopping day, and the very mention of Black Friday tends to make shopaholics a little bit crazy!
The aim of Buy Nothing Day is to protest the Black Friday madness and convince people to take a look at themselves. An inward look might show how their consumption habits are impacting the world and those around them. This could lead to a change of habits and lifestyle, leading you away from consumerist tendencies.
What To Do On Buy Nothing Day
If you want to celebrate Buy Nothing Day and show off your anti-consumerist streak, you should keep your wallet or purse firmly inside your pockets! Suppose you want to level-up your objection to Black Friday, you could look online and find some locally organised Buy Nothing events. One of the most famous Buy Nothing Day events is the Black Friday zombie walk. Trust me, this is just as awesome as it sounds. On the Black Friday zombie walk, protesters take to the shops and walk the aisles like zombies. With enough zombie action, shoppers are sure to ask you what on earth is going on. This is where you get to spread your message and tell them all about Buy Nothing Day.
Suppose that's a little extreme for you. In that case, you could head into an area of natural beauty to celebrate the wonders of planet Earth that are completely free. Round off the day by researching overconsumption and sharing what you find with some friends. If you all agree to make a change, it will be a lot easier to follow through with it.
Buy Nothing Day Images